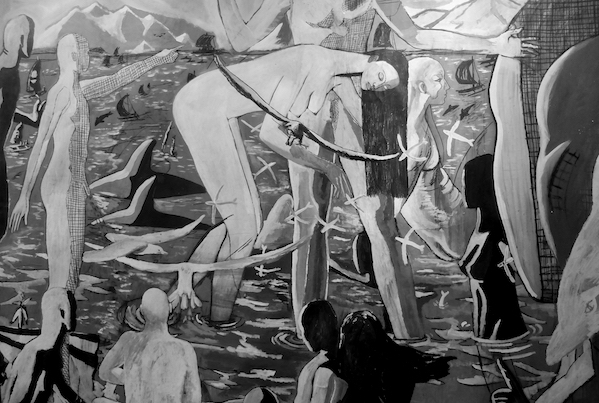 RETROPERSPECTIVE – These Works Could Be… curated by Snježana Ban, Tea Hatadi and Ante Rašić at PM Gallery and Ring Gallery in Zagreb takes a look back to work that was being created by 60 Croatian artists during their formative years at the Academy of Fine Arts in Zagreb. The exhibition includes a diverse range of emerging, along with well-established artists in different stages of their careers. With a broad range of mediums from painting, collage, photography, illustration, video art, installation and sculpture, the exhibition covers many different topics and concepts all gathered together to show the creativity of the artists at the beginning of their artistic process. In order to exhibit pieces that were created in this specific period of time, the artists were limited by factors such as the preservation, availability, existing documentation, and reconstruction of their work.
The exhibition questions the fast paced nature of contemporary art production and consumption today. With new exhibitions and artists emerging on the scene every month, some work gets noticed, while others are quickly forgotten. RetroPerspective is another chance to view the artwork from the previous generation of Croatian artists in the hopes of remembering the work in the future and considering whether the work is still relevant or successful today.
One of the highlights from the exhibition was the work of Iva Vraneković (1983 – 2011). She graduated from the Academy of Fine Arts in 2007 and exhibited in several solo and numerous group exhibitions in Croatia and abroad. Six of her paintings were on display along with a photograph of her studio and a video piece. The video depicts the artist in her studio removing all of the work from the space over a period of time, sped up in fast forward. The viewer gets to see her work dissolving and becoming an empty space, as if all of her work completed in that studio was washed away. By re-showing the footage from her personal studio in the exhibit, the viewer gets an intimate portrayal of the artist's process when she was just at the beginning of her career. Since Vraneković passed away at a young age, only a fragment of her future potential is left behind.
Instead of including an artist statement, the work stands for itself. The viewer is encouraged to find his or her own understanding independently. The exhibition can be seen as a conceptual art piece for itself and gives the audience another chance to experience artwork that might otherwise be forgotten. RetroPerspective is on view until the 21st of February.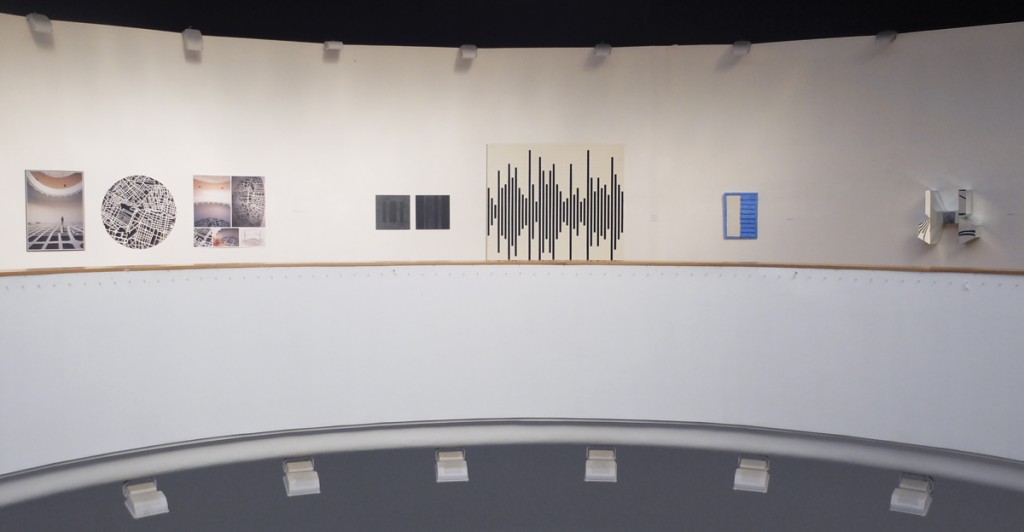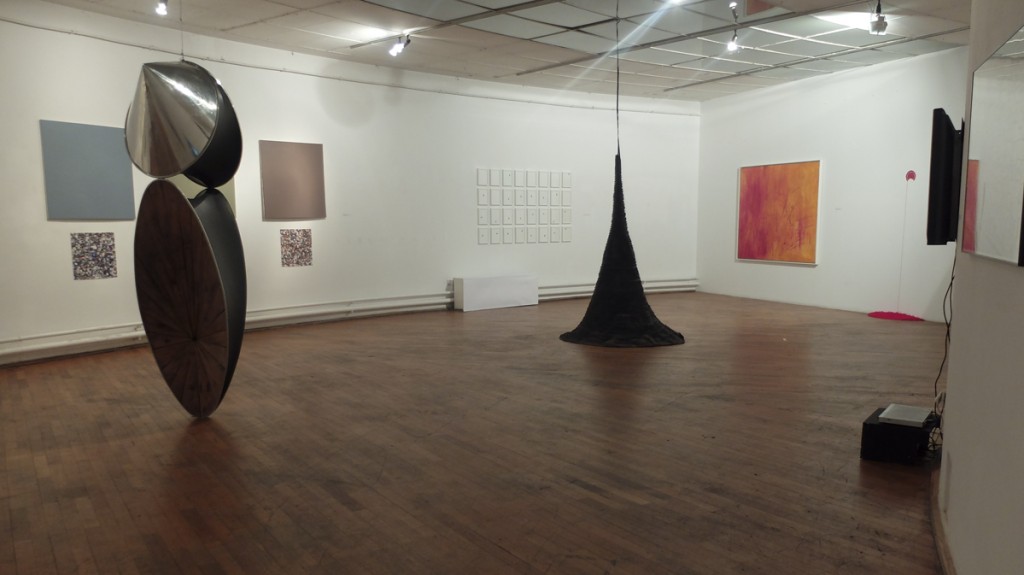 Exhibitors: Grgur Akrap, Željko Badurina, Gordana Bakić, Snježana Ban, Gordana Bralić, Tomislav Buntak, Božena Končić Badurina, Iva Matija Bitanga, Jelena Bračun Filipović, Igor Čabraja, Iva Ćurić, Viktor Daldon, Ivan Fijolić, Ivana Franke, Ivana Gorički, Željka Gradski, Marko Grill, Tea Hatadi, Ana Hušman, Zdravka Ivandija Kirigin, Đorđe Jandrić, Igor Juran, Marija Knezić, Jasminka Končić, Ana Krolo, Ines Krasić, Daniel Kovač, Nina Kurtela, Tomislav Lončarić, Marija Lovrić, Hrvoje Majer, Ivica Malčić, Janko Matić, Miroslav Mirt, Maja Marković, Božica Dea Matasić, Margareta Milačić, Zoltan Novak, Petra Orbanić i Marija Plečko, Dan Philipp, Predrag Pavić, Terezija Pisković Barusić, Vesna Pokas, Iris Poljan, Lala Raščić, Bruno Razum, Davor Rogar, Berislav Šimičić, Natalija Škalić, Tanja Škrgatić, Josipa Štefanec, Anita Šurkić, Karla Šuler, Ivan Tudek, Zorana Unković, Iva Vraneković, Miriam Younis, Ana Zubak
Tex and images by: Kelly Foster