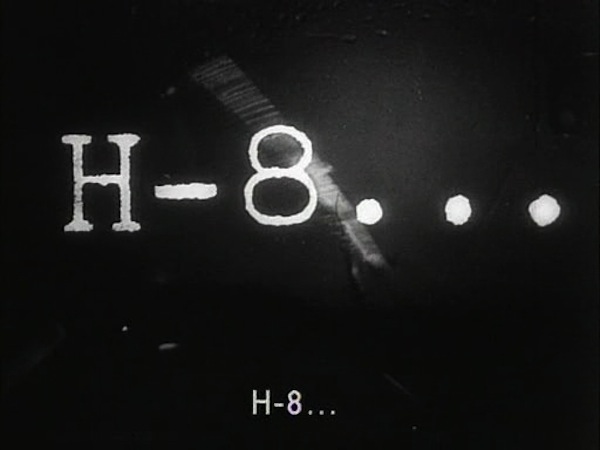 We often tend to think about artists, filmmakers, authors, and other creative types in terms of style, discussing, for example, common themes or motifs that define their work or a characteristic approach to subject or content. Many leading Croatian creative personalities, however, do not ascribe to a particular identifying style, which makes for strikingly varied and diverse artistic scene.
This can be said of Nikola Tanhofer, one of Croatia's most historically significant filmmakers. A director, screenwriter, and cinematographer in addition to a critic and scholar, Tanhofer devoted his talents to making an array of films, teaching at the film department at the University of Zagreb, which he founded in 1969, and publishing books on cinematography and film history. Today, he is particularly recognized for experimenting with film rather than authoring a homogenous oeuvre.
According to writer and film critic Jurica Pavičić, "Tanhofer was, as film historian Skrabalo once said, a 'filmmaker' in an Anglosaxon sense – not just a 'director.' He was a skilled technician, curious, and always aiming to try something new, to change genres, visual styles, and experiment with techniques. He was not an 'author' the in auteurist French-theory sense, but . . . an explorative filmmaker." Tanhofer directed his first film, It Was Not in Vain (also titled It Was Not Useless), in 1957. Focused on the story of a young doctor who, after relocating to a small village, must battle local superstitions and skepticism about modern medicine. The film was well received and was shown at the 7th Berlin International Film Festival.  But Tanhofer's most celebrated film? "Definitely H-8," says Pavičić. "That's one of two or three [of the] best Yugoslav films of the '50s, and definitely the most popular, most imprinted on an audience's memory. Besides, it's a film with a very inventive dramatic structure which anticipated a sub-genre of films of catastrophe 15 years ahead."
The film, which takes its title from the first two letters of the license plate of a bus that suffered a fatal crash in 1957, recreates the moments leading up to that catastrophic event. During the film, each of the passengers is introduced and subplots unfold around them. The film's viewers get to know the passengers and identify favorites, all the while knowing that not all of them will live.
H-8 won best film at the 1958 Pula Film Festival, and since then, the film has been consistently recognized as one of the best Croatian films ever made. Tanhofer, however, never achieved widespread international recognition."The international scene, when it observes Eastern European cinema, always looks for dissident-provocative-maverick authors from the modernist '60s, like Makavejev, Chytillova, Forman, and Parajanov," explains Pavičić. "Good masters of classic narrative style from the '50s and early '60s were often disregarded as uninnovative or social realist. It's not only the case in Croatian, but also Serbian, Polish, Hungarian cinema, and in Croatia not only with Tanhofer but also Branko Bauer (probably an even more important filmmaker) or Veljko Bulajić, whose early films were superb.
"It's a huge injustice done to a master of classic narrative from communist Europe, who were often as good as Hollywood craftsmen of that era, like Hawks, Delmer Daves, Zinnemann, and Tourneur," Pavičić laments.
As Pavičić notes, this is perhaps partially because Tanhofer prioritized experimentation and the filmic medium itself rather than aligning himself with a particular approach or movement. "He was technical explorer," reiterates Pavičić. "He did the first rear projection in Yugoslav cinema; in H8 he first used trick and maquette; in 8th Door, a war thriller made in Serbia, he experimented with deep focus following Orson Welles. For him, cinema was like a toy to perpetually play with again and again."
Written by Elaine Ritchel (@elaineritchel)
Image source: Worlds Cinema